UI & UX
We focus on improving conversion and increasing customer engagement
From web and mobile UI mockups, wireframes, user flows, to user testing and prototypes.
We create the entire front-end experience that will help structure your online architecture and structure. We'll establish a set of design principles that will guide every aspect of your product, service and delivery.
Research
Strategy
UX/UI Design
User flow
Wireframes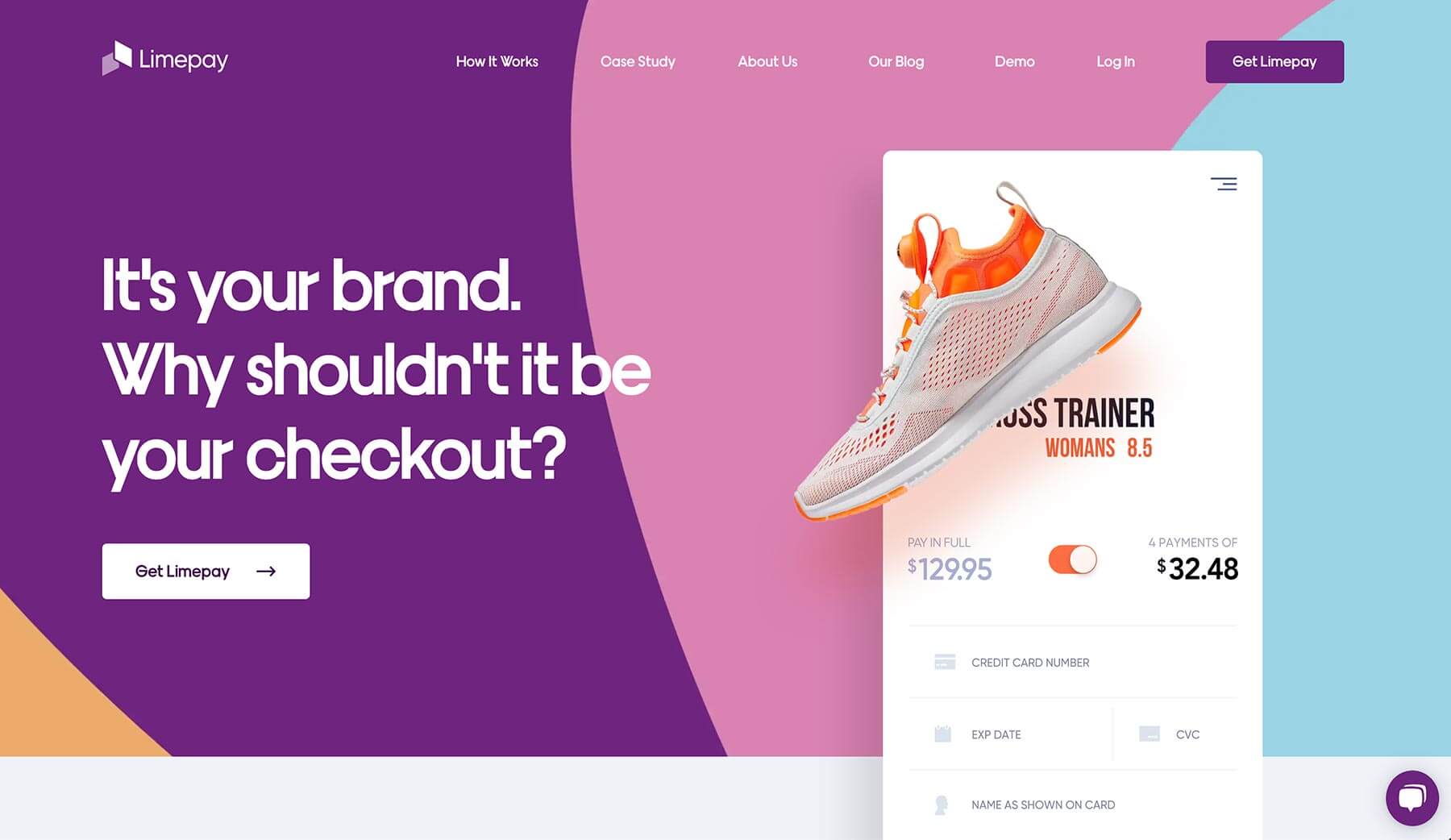 Why UI/UX should drive every decision
relating to your website or app
User experience is equally as important for the success of your app as functionality and content. However, UX design is often an afterthought, though it should be the very first step and provide the foundation for functionality and direction.
80%
of users are less likely to return to a website after a bad user experience on either desktop or mobile.
62%
of customers who have a negative brand experience on mobile are likely to purchase from the brand in the future.
$100
Investing in design makes money. For every $1 you spend on UX, you can expect an average return of $100.
Let's start a project together.
Are you a cash-strapped startup or have a unicorn idea? Check our partner section and how we can help you finance the development of your site or app through a partnership.
Hire us