Branding & Strategy
We create a unified system that spans across all mediums
Style exploration
Brand strategy
Identity development
Visual language
Brand guidelines
From brand exploration and discovery, to identity language, visual lanuage and message strategy.
We help companies identify their brand essence, their key differentiating factor that helps drive their target market to take action.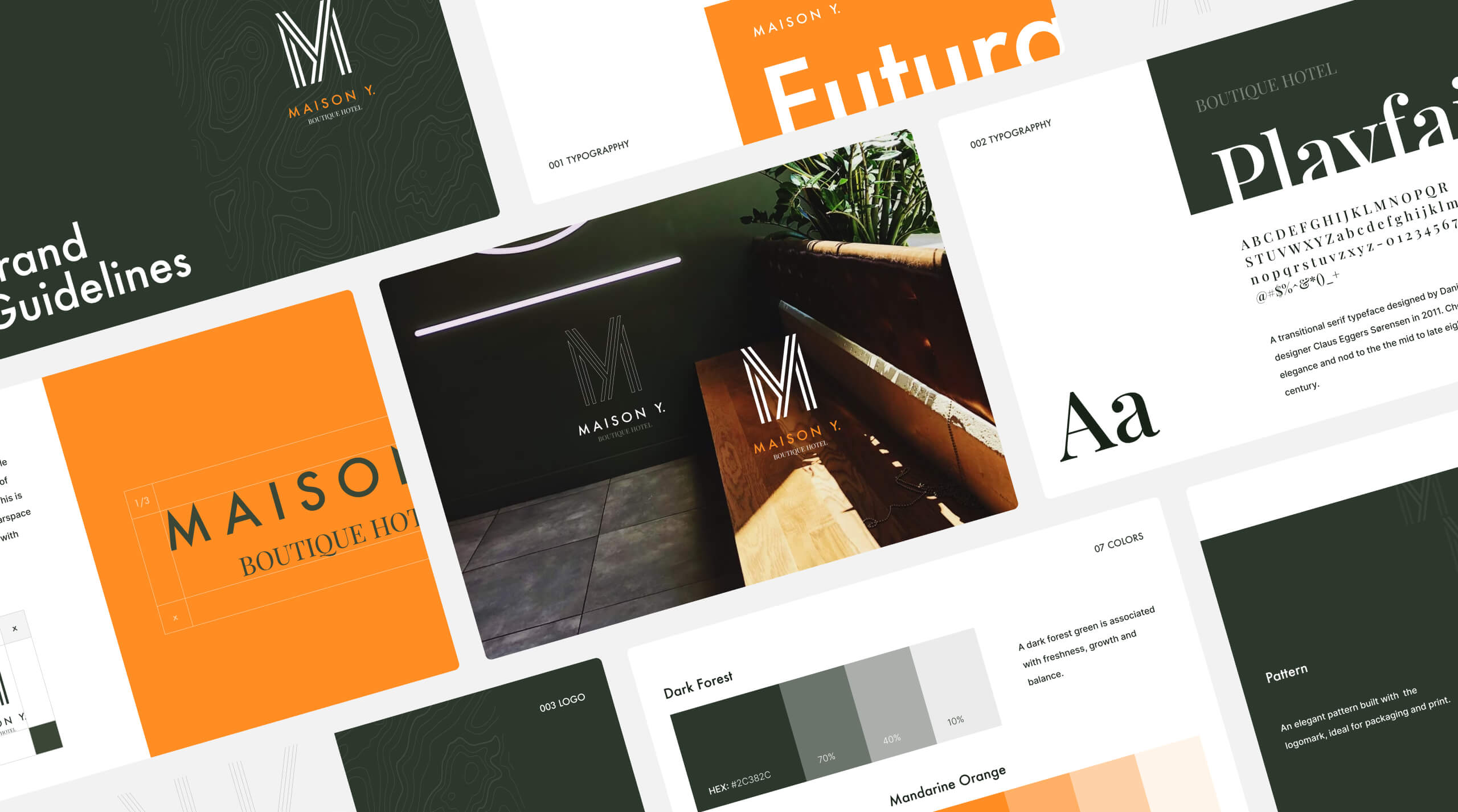 Getting your branding right is key to making
a memorable impression on your customers
User experience is equally as important for the success of your app as functionality and content. However, UX design is often an afterthought, though it should be the very first step and provide the foundation for functionality and direction.
5 to 7
With a plethora of brands on the market, people need to see your logo more than 5 times to be able to connect it with your company.
23%
Presenting a brand consistently in terms of message and brand identity across all platforms can increase revenue by up to 23%.
80%
Using one color palette on your logo, products, digital content, and promotional material can drive your brand recognition up by as much as 80%.
x3.5
Consistently presented brands are 3.5 times more likely to enjoy excellent brand visibility than those with an inconsistent brand presentation.
Let's start a project together.
Are you a cash-strapped startup or have a unicorn idea? Check our partner section and how we can help you finance the development of your site or app through a partnership.
Hire us