We're a small, agile team of designers, developers and problem solvers.
We're a small team of designers and developers that have perfected our craft over the past ten years. We approach each project by learning about our clients, what makes and drives their brand, product and/or service, and develop a strategy that highlights their uniqueness and strengths to their market.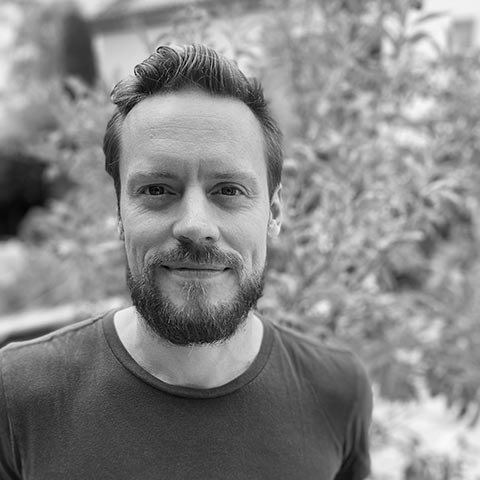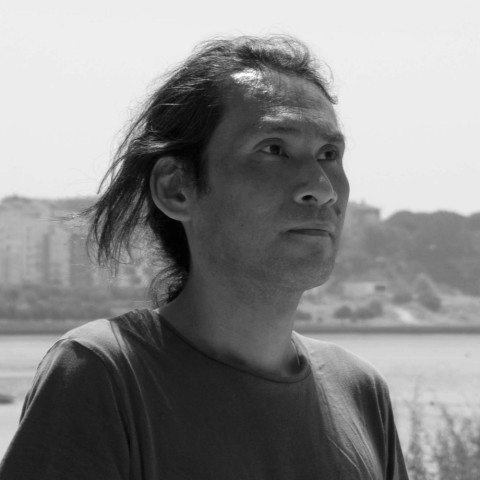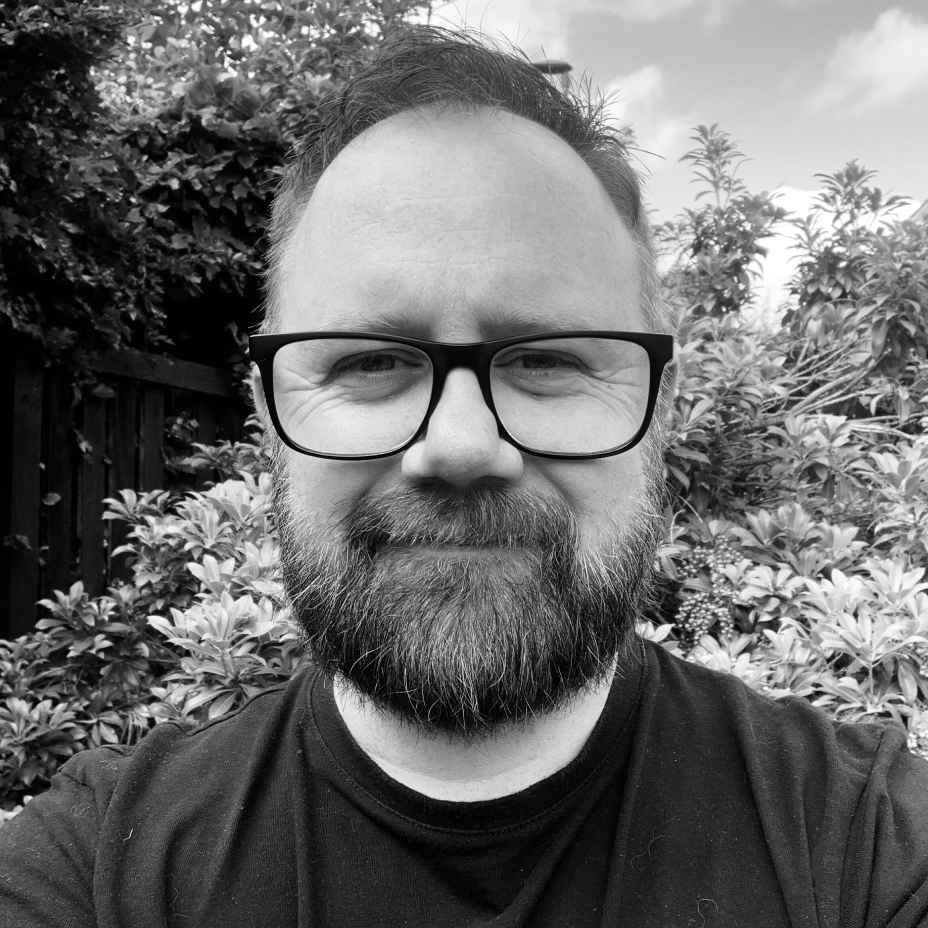 Let's start a project together.
Are you a cash-strapped startup or have a unicorn idea? Check our partner section and how we can help you finance the development of your site or app through a partnership.
Hire us